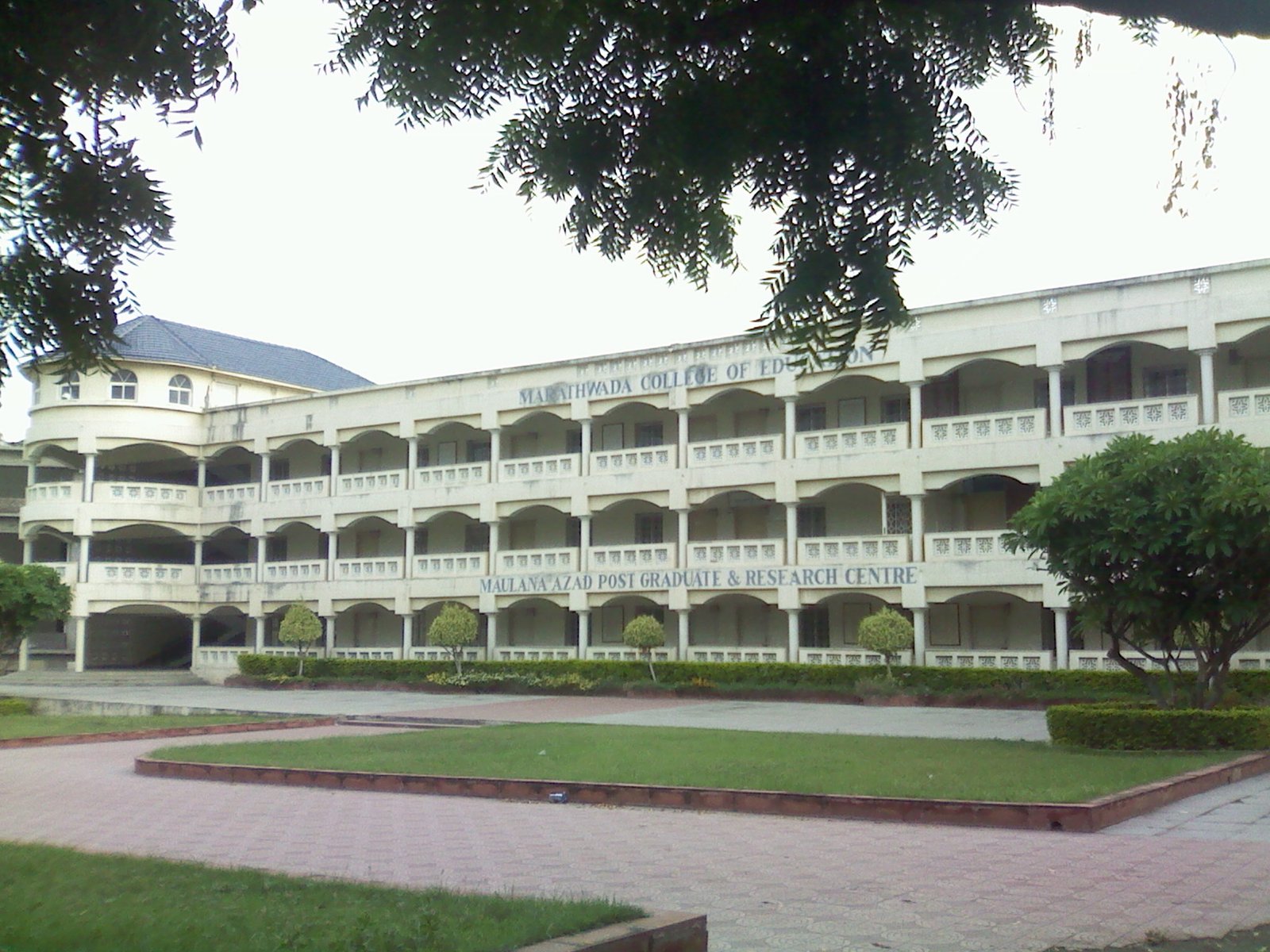 First Floor
Principal's Office
Administrative Office
Computer Laboratory
Auditorium ( E.T. Hall)
IQAC Hall
IQAC Office
Staff Room (Ladies)
Staff Room (Gents)
Drinking Water
Second Floor:
Padmshree Fatima Rafiq Zakaria Library and Research Centre
Lecture Halls
Science Room
Washroom
Drinking water
Third Floor:
Store Room
Teaching Aid Room
R O Plant
Total Area 2982.36 Sq.Mt.
Ground Floor:
Psychological laboratory
Staff rooms for B.Ed. Faculty
YCMOU study centre
Wash room for Staff and physically challenged students
Drinking water
First Floor:
Lecture Halls

Staff room for M.Ed. Faculty

Washroom for Ladies

Drinking water
Second Floor:
Auditorium

Lecture Halls

Art room

Boys Washroom

R O Plant
Play Ground:
Spacious Play Ground name Naval Tata Stadium with modern Gym facilities
Hostel:
Hostel for Boys with full amenities.
Parking:
Ample Space for parking two wheeler and four wheeler.

Mess:
Mess facility is available for all the students

Canteen:
Spacious Canteen with delicious and hygienic foods in reasonable rate